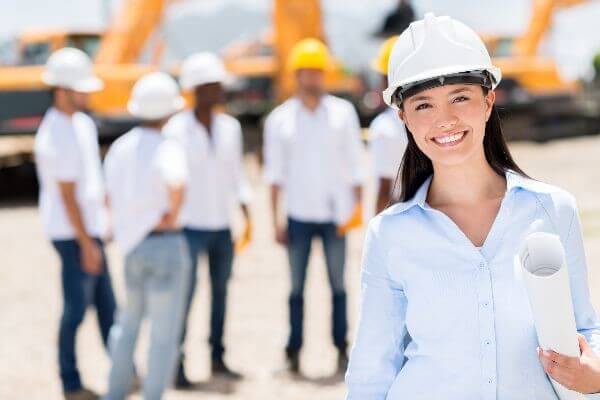 Stretch your clients' building maintenance and repair budgets with SureCoat Systems roofing and waterproofing systems.
Property managers have an obligation to represent the best interests of their client while managing their properties.  Real Estate management involves more than filling vacancies, and if you are a property manager, you already know this.  A property owner trusts and relies on their property managers' professional experience, opinion and advice when making decisions about building maintenance and repairs.
Selecting reliable contractors and products is part of the due diligence expected and required of property managers.  At SureCoat Systems, we offer technical support and training for property managers as well as contractors and consultants.  The principals of SureCoat Systems' have over 30 years of experience in the construction industry.  It is this experience that was combined with cutting-edge technology to develop products and specifications for the maintenance and restoration of the complete building envelope.
Years of engineering and manufacturing specialty coatings for the marine industry was the foundation in our developing waterproof, UV stable and heat-emitting products. Frustration with concrete restoration materials spurred chemical designing which resulted in the deepest penetrating densifiers and sealers in the industry.  If you have leaks that no one has been able to fix, you are in the right place.  Solving problems is what we do best!
The Roof Extender is an example of how our systems can be used to stretch your clients' budgets.  By using the SureCoat Roof System for roof maintenance and roof repairs, your clients' roof budgets are not wasted on temporary patches, but rather these roof repairs can be integrated into a full restoration over time.
Many property managers already have relationships with their preferred network of contractors.  We will work with you to get your contractors approved in the installation of our systems.  There is no cost to become a SureCoat Systems Approved Contractor.  It is expected that a new contractor will need a little assistance with estimating the labor costs, so we help with that too.  We know that having a project run smoothly is a reflection of the advice and recommendations that you share with your property owners.  By training and supporting contractors to use our waterproofing systems correctly, your property owners' budgets are maximized.  The most important part of using any product is to know how to use it correctly.  We will be here for you and your contractors from start to finish with your projects.
Support with budgets, estimating and developing proposals.
Approved Contractor Program for Roofing Contractors and Waterproofing Contractors.
Sales Tools including Power Point Presentations of Case Histories for roof, wall and concrete restorations.
Product Comparisons.
Professional Installation Guides, Product Data and Specs.
Flat and Low-Slope Roof Coatings, Exterior Wall Coatings and Penetrating Sealers for Concrete, brick, masonry and other natural stone building materials.
Detailed Professional Specifications are available in a format that is easily dropped into your existing proposals.
Samples for Test Patterns and Adhesion Testing.
By appointment, a SureCoat Systems Product Specialist can act as the material expert to your client on your behalf (Video chat, Conference calls, Presentations).
Industry's Best Roof and Wall Warranties.
Withstands Ponding Water
Single Component
Approved Contractors Available
Renewable 10 to 20 Year Performance Warranties
Low VOC
CRRC Rated & Energy Star Approved
Self-Flashing & Self-Priming
Fully Adhered Without Penetrations in the Roof Deck
Penetrates 2-4″ Deep
Purges Soluble Chlorides & Moisture
Creates a Vapor Moisture Barrier
Adds Structural Integrity & Increases PSI
Low VOC
Leaves Concrete Breathable
Keeps Membrane Coatings from Bubbling & Lifting
Waterproofs Concrete, Masonry & Brick
HERO Approved
Emits up to 93% of Heat
Approved Contractors Available
Performance Warranties Available
Low VOC
Energy Star Approved
Covers Cracks up to 1/16″
Does Not Dry Out Like Paints & Acrylic Coatings
Waterproofs Stucco & Wood
Click here to contact SureCoat Systems or call
877-823-7873 for specifications and pricing information.