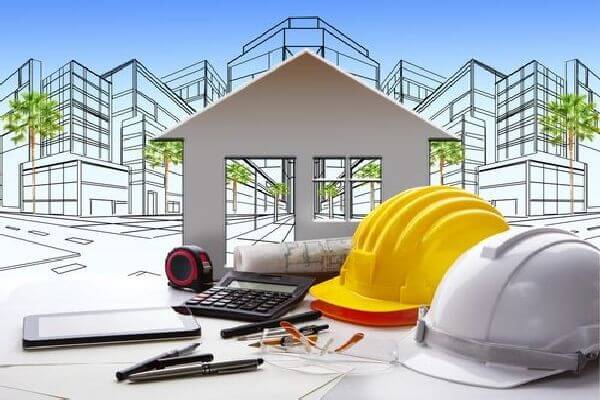 SureCoat Systems' products are a perfect fit for roofing and waterproofing contractors that are looking to grow their business in today's economy.
The building industry has moved to using more and more "green" building practices with the idea that these practices will lower energy costs, mitigate landfill waste and minimize the Heat Island Effect. SureCoat Systems products have proven results in these areas.  By utilizing cutting-edge technology and our 30+ years in the industry, we have developed specifications for even the most problematic water intrusion issues or concerns.  The confidence we have in our products is supported with real performance warranties that your customer can view upfront.
Far too often contractors do not get the support they need from material suppliers.  Beyond taking your order and giving you a price, many suppliers cannot support you.  At SureCoat Systems we have a different philosophy.  We believe that by offering superior products with proven performance and educating our contractors on how to use them correctly, we grow our businesses together!
Whether you are a roofing contractor that has experience with other coating systems and are looking for better technology to keep your customers happy or you are a waterproofing contractor just getting started in sustainable concrete restoration, our Support Team can get you everything you need to get started.
Support with estimating and developing proposals
Approved Contractor Program for Roofing and Waterproofing Contractors
Sales Tools including Power Point Presentations of Case Histories for roof, wall and concrete restorations
Product Comparisons
Professional Installation Guides, Product Data and Specs
Flat and Low-Slope Roof Coatings, Exterior Wall Coatings and Penetrating Sealers for Concrete, brick, masonry and other natural stone building materials
Detailed Professional Specifications are available in a format that is easily dropped into your existing proposals
Samples for Test Patterns and Adhesion Testing
By appointment, a SureCoat Systems Product Specialist can act as the material expert to your client on your behalf (Video chat, Conference calls, Presentations)
Industry's Best Roof and Wall Warranties
Withstands Ponding Water
Single Component
Approved Contractors Available
Renewable 10 to 20 Year Performance Warranties
Low VOC
CRRC Rated & Energy Star Approved
Self-Flashing & Self-Priming
Fully Adhered Without Penetrations in the Roof Deck
Penetrates 2-4″ Deep
Purges Soluble Chlorides & Moisture
Creates a Vapor Moisture Barrier
Adds Structural Integrity & Increases PSI
Low VOC
Leaves Concrete Breathable
Keeps Membrane Coatings from Bubbling & Lifting
Waterproofs Concrete, Masonry & Brick
HERO Approved
Emits up to 93% of Heat
Approved Contractors Available
Performance Warranties Available
Low VOC
Energy Star Approved
Covers Cracks up to 1/16″
Does Not Dry Out Like Paints & Acrylic Coatings
Waterproofs Stucco & Wood
Click here 

to contact 

SureCoat Systems or call
877-823-7873 for specifications and pricing information.